The Games That People Love.
Come celebrate 20 years of Slingo® Get ready, get set…GO play the newest addition to the widely popular Slingo® franchise with tons of variations of the world famous combination of Slots + Bingo that has delighted millions of players for 20 years! Find out why millions love Slingo's unique blend of Slots and Bingo… it's like peanut butter and jelly!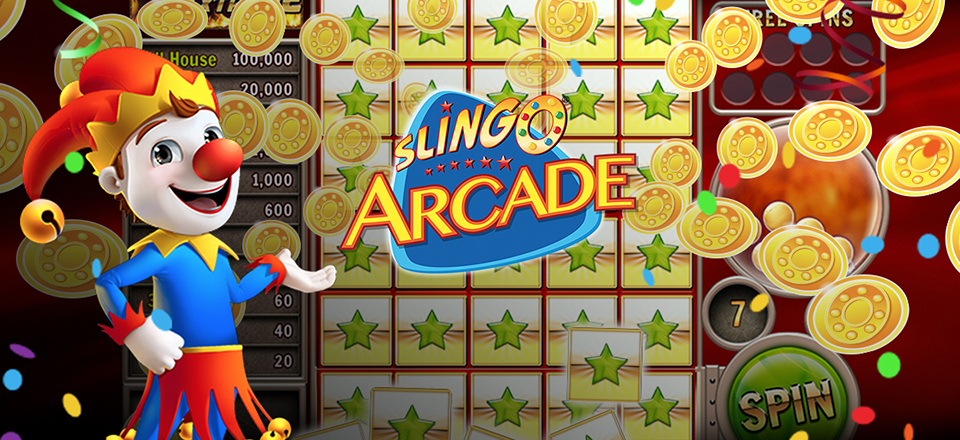 Slingo Casino is back with a brand new look!
Win BIG with all new odds and bonus games in our Slot Machines. You'll want to check out our ever growing, exciting selection of Slots, Instant Win and Table games! Start winning today with Slingo Casino!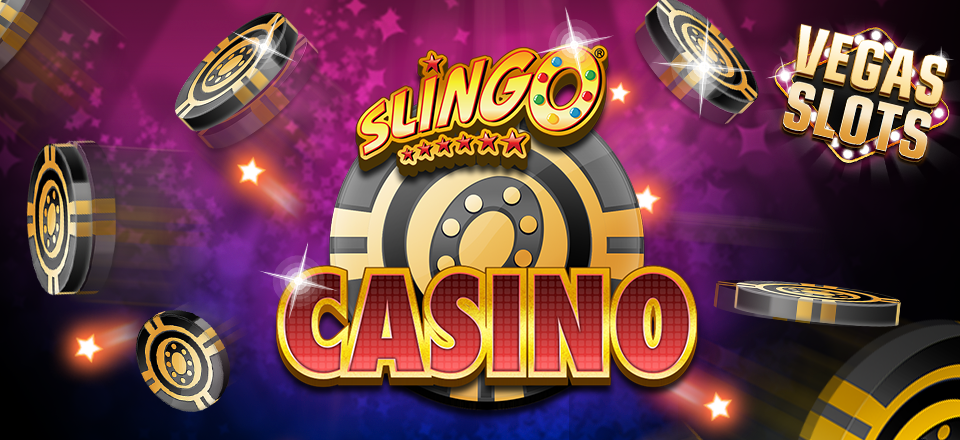 Get ready to play the latest release from everyone's favorite puzzle franchise, Slingo®! Slingo Adventure combines classic slot machine game play with Bingo style number matching. Play through 1000 (and counting) fun, fast-paced level by spinning, daubing, and betting your way to success.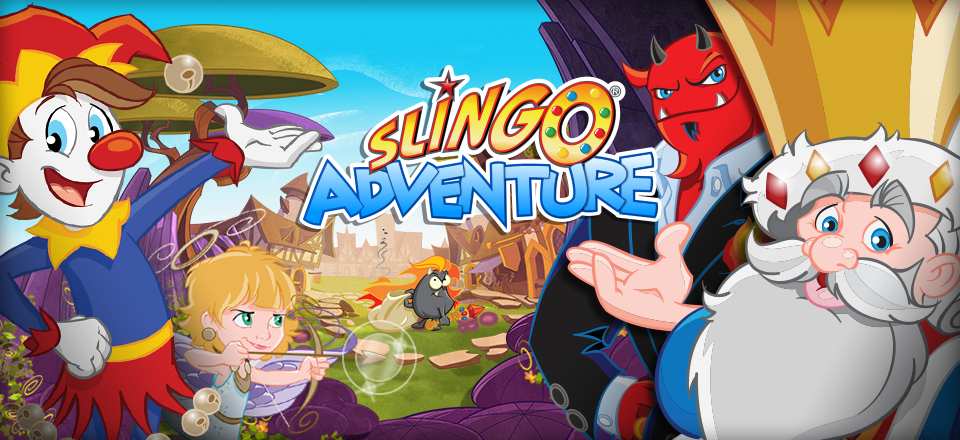 Play SLINGO® ADVENTURE at:
The fun new card game for Slots and Bingo Lovers! Enjoy classic Slingo gameplay as you spin, match and win your way through a wonderful world of cute and crazy collectibles! Collect everything from kittens to cupcakes as you try to build the ultimate Showcase and impress your friends! If you've enjoyed Slingo Shuffle then you'll love this sequel!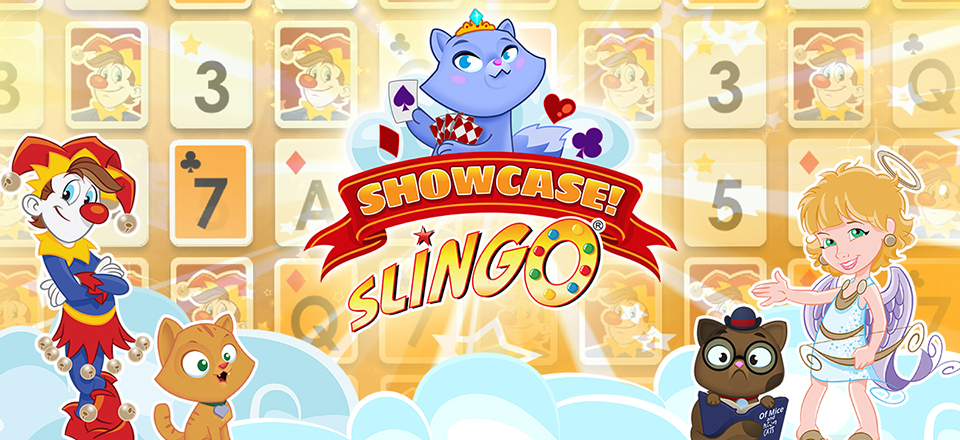 Play SLINGO® SHOWCASE at:
Prepare for lift off! Fast Slingo gameplay with the new challenge of facing off with opponents in time-based rounds, beating their score, and moving up in the ranks of the regional and global leaderboards! First launched in 2015.