Games that are a blast to build and play.
It starts with a game, but it becomes more than that. Blastworks is a social game platform. We connect to our audiences. Identify their core interests. Anticipate what they like, what they want to play and who they want to play with. We match players and connect them to social experiences, building unique and lasting communities. Every game challenges. Every achievement offers rewards. Every player feels like a winner. Everyone shares the experience.
Some people call that the meta game. We just call it having a blast.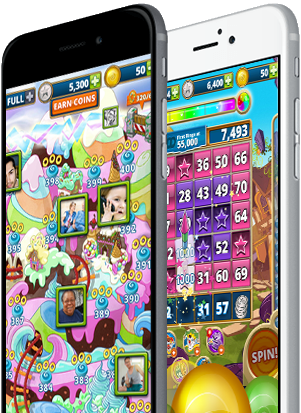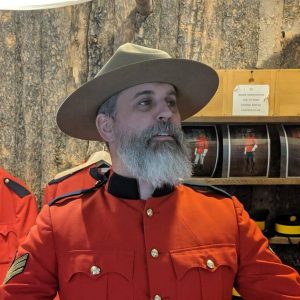 Kevin joined in April of 2014, leading the creation and execution of technology strategy at Blastworks. His expertise ranges from product strategy and execution to software development, technology architecture and systems/infrastructure engineering. Previously Sr. Director of Engineering with Vivonet, and Manager of Operations with Amazon, Kevin has led engineering and information technology professionals across multiple verticals including e-commerce, payments, business intelligence, financial applications, and most recently, gaming.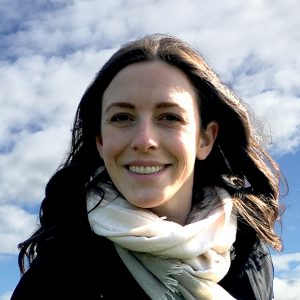 Sara joined in May 2011 as an Executive Administrator. She has held a few roles within Blastworks including Executive Assistant and HR Manager. In 2017 Sara began working in Customer Retention Marketing becoming the head of Marketing and HR today. Sara spends her free time with her husband and her aggressively cuddly dog in Kirkland, Washington.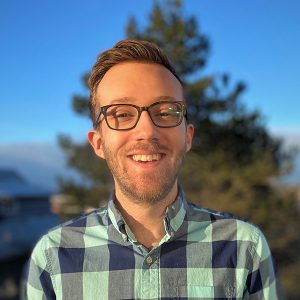 Adam joined Blastworks in December of 2016 as a QA Automation Engineer. He went on to become the QA Lead and in 2019, promoted to Product Manager. Adam grew up in Calgary and then pursued his love for video games by completing the Visual & Game Programming diploma at the Art Institute of Vancouver. While attending the Art Institute, he frequently visited Vancouver Island and knew he would end up there after graduating. Adam spends his free time playing D&D with friends and hiking with his girlfriend and puppy.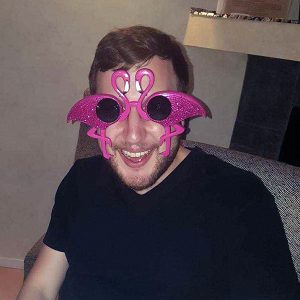 Liam has been with Blastworks since 2017 when he joined as a Unity developer. Liam has been creating games for nearly a decade from small weekend game jams to big 3D PVP experiences. Currently Liam leads a team of developers in creating awesome games with the Unity game engine. He enjoys gaming in his downtime and having the occasional dram of scotch.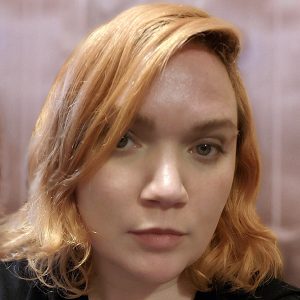 Teresa joined the Art Team at Blastworks in 2012. After growing up on Vancouver Island she pursued her career in Art, Animation and Design for many years in Vancouver before coming back to the Island.
With a diploma in Graphic Design and 2 diplomas from Capilano University of Commercial Animation and Digital Animation, she found work in the animation industry in a number of disciplines for many years. After the birth of her first child she joined Blastworks and made the switch to gaming.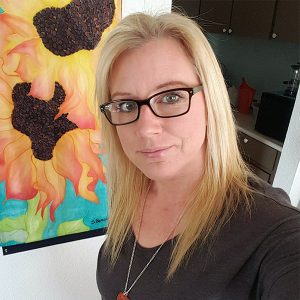 Lisa joined April 2015 as Office Manager and in July 2016 she also joined the Marketing Team to assist with CRM campaigns. She grew up on Vancouver Island and after a 4-year stint in Vancouver as a Logistics Supervisor at a grain transloading company she was called back to Island life. Settled into Victoria now, you can find Lisa spending her time with her fiancé or painting in her art studio.